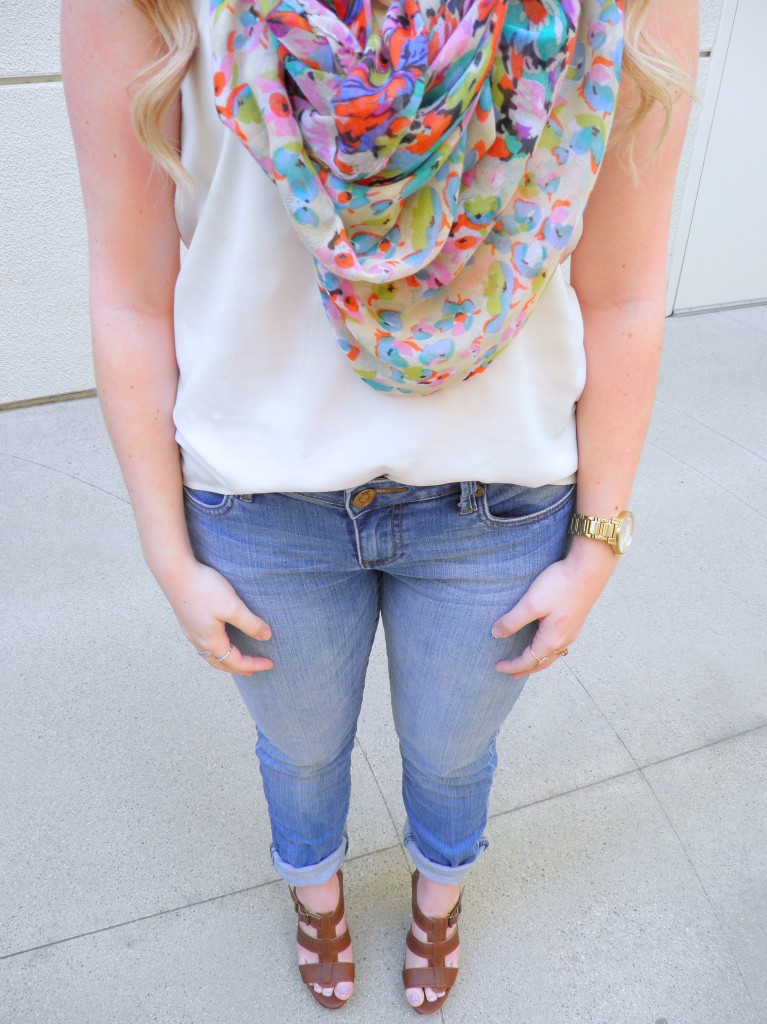 Yesterday I had the incredible privilege of managing Chapman University's Twitter and Instagram during the annual "Spring Sizzle." It was a blast – I felt so energized after. Opportunities like this remind me of how much I love social media especially for live events. I just really enjoy myself and feel very confident when I do it.
The one thing I did not feel confident about was my body. I really do not know what triggered this inside of me as I am usually very content with my body, but I guess I just had an off day. As I was settling in for the night to write this post and head to bed, a woman in my sorority shared this video on Facebook. I watched in awe as I was incredibly uplifted and inspired. I have included it at the bottom of this post for you to watch – I really hope you do! It is only about eight minutes long and will seriously make you feel beautiful and valued.
I hope you all have a wonderful rest of your day!