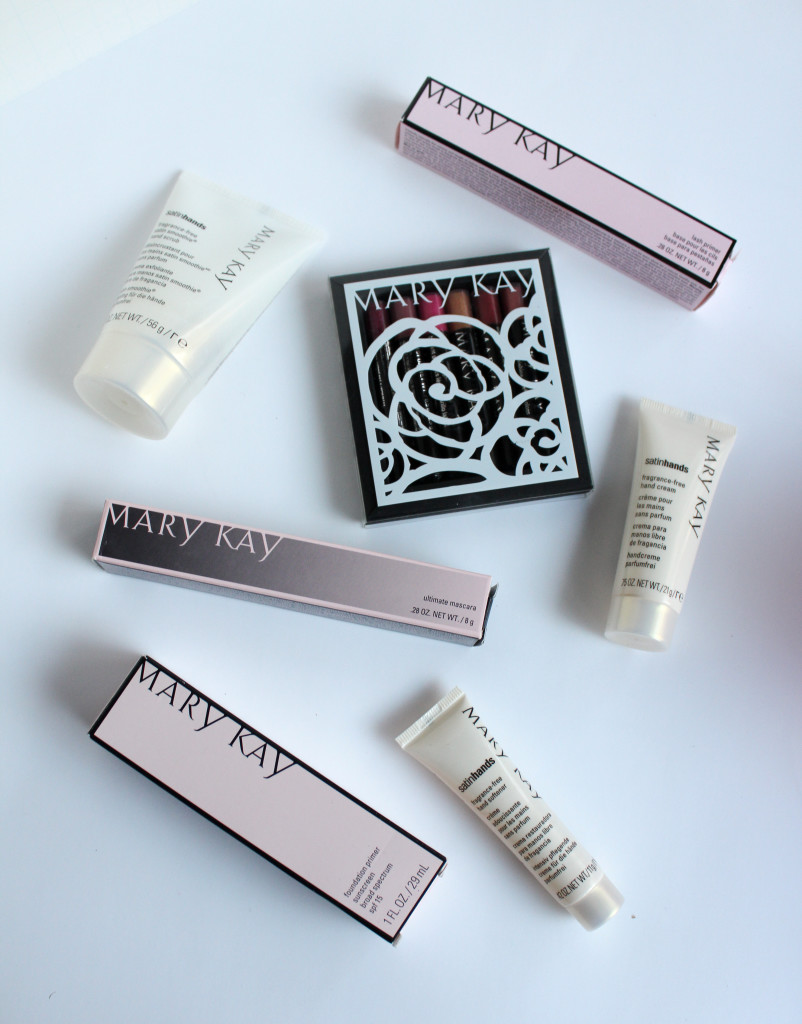 I recently received this amazing products from a Mary Kay representative to test out and I have to say, I've honestly fallen in love. Each product is high-quality, long-lasting, and performs its function expertly. The best part – Mary Kay products are incredibly affordable!
Products:
Click here to order and receive super fast, FREE shipping!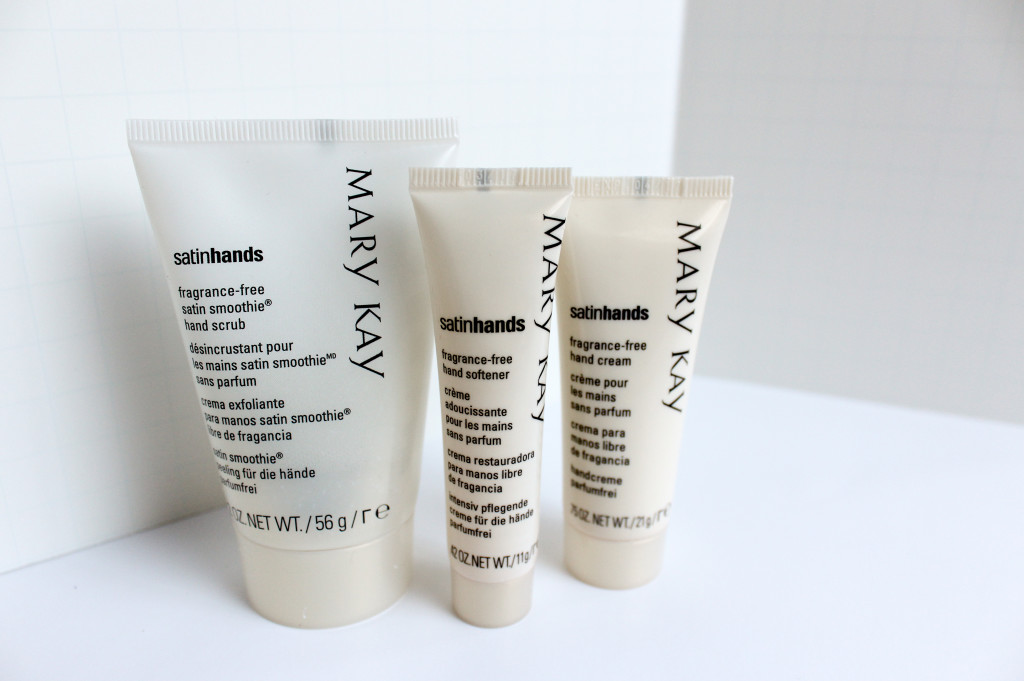 My hands are already pretty soft, but it's always so nice to have luxurious hand treatments like these to make you feel like a goddess. Smooth, moisturizing, and refreshing, these three products are perfect especially in the cold winter months.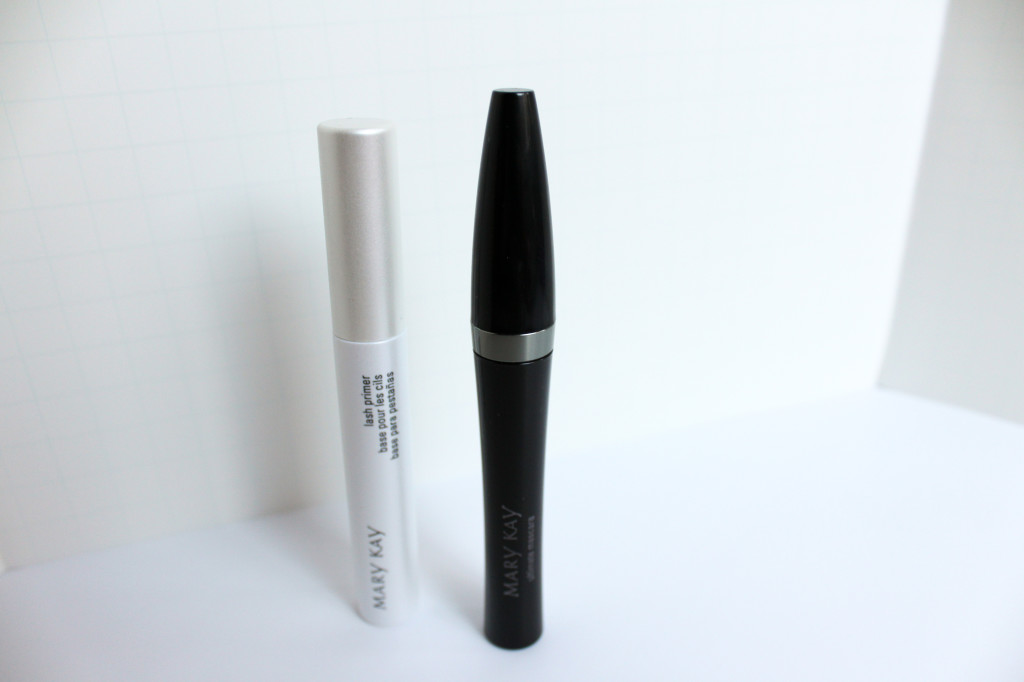 I never tried a lash primer before now, so I was pleasantly surprised by how much I loved this. Between the primer and the mascara, my lashes looked extremely full, long, and natural. There was absolutely no clumping. In addition, I was worried that the mascara wasn't waterproof. But when I wore it outside in the rain, it did not run or leave residue under my eyes. When it was time to wash it off for the night, it came off incredibly easy.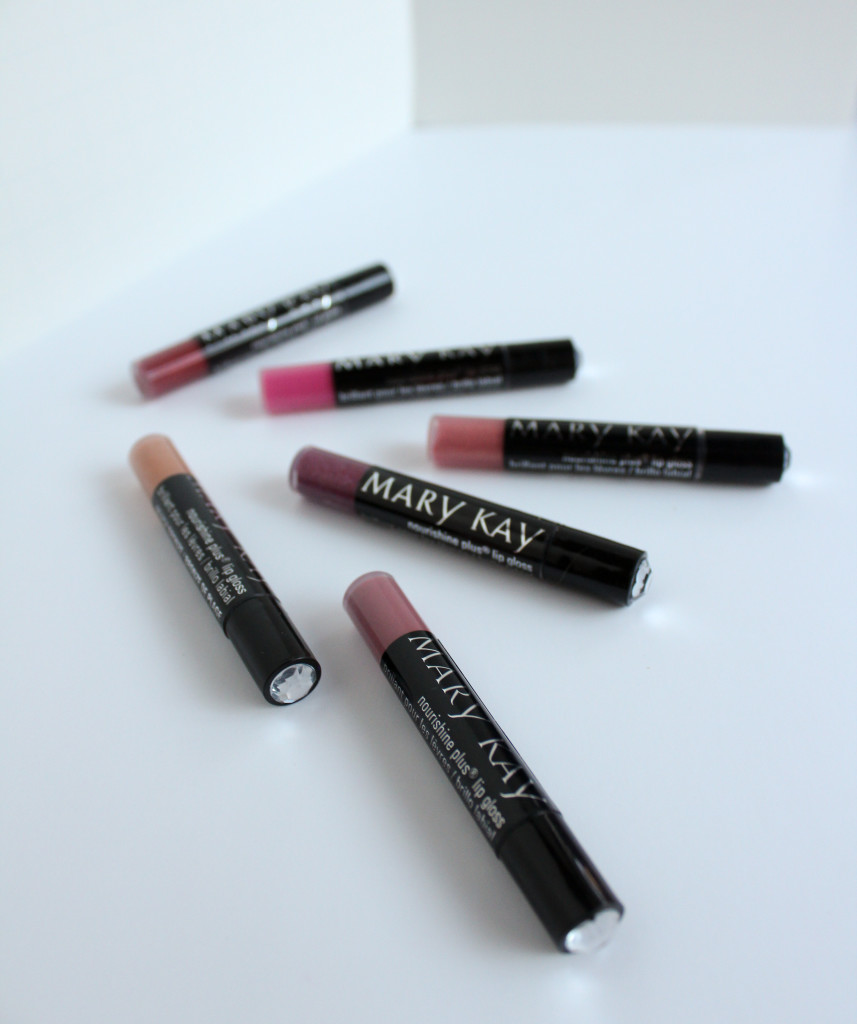 These lip balms are so gorgeous! I've never been able to find a lip gloss that was long-lasting until now. These are highly pigmented, so they look exactly how they do in the tube as they do on application. My favorite was the hot pink color because it went on semi-sheer, but with enough coverage to give my lips an extra pop.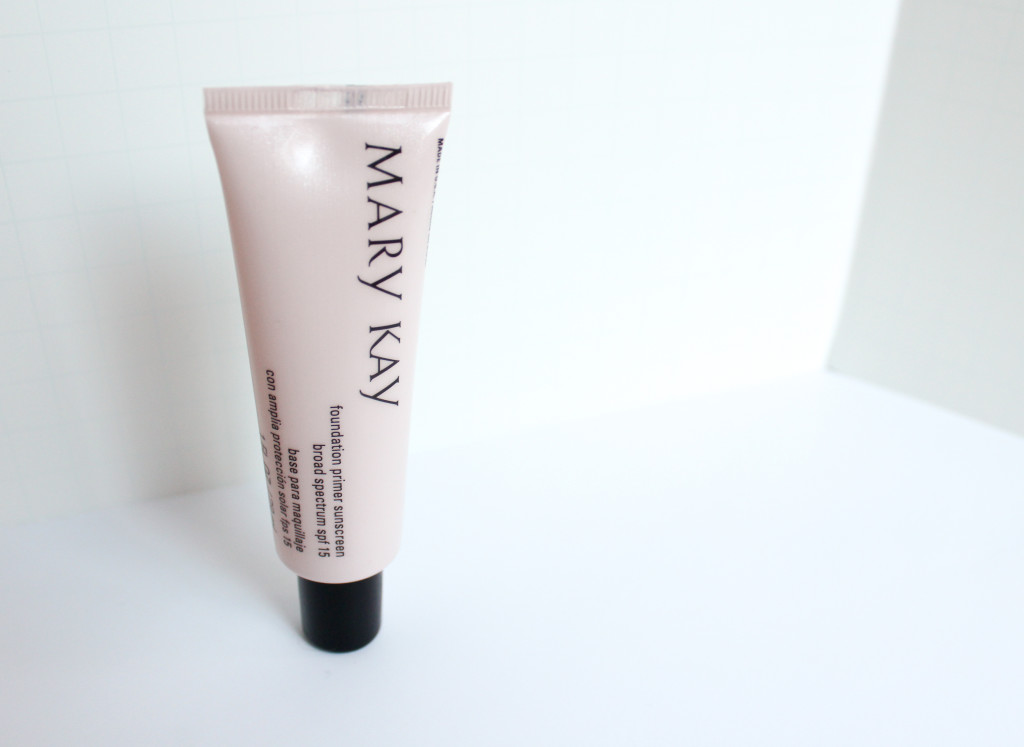 This has to be my favorite product out of all of them. This primer is magical. I naturally have a very greasy face so my makeup sweats off quickly throughout the day. However, with this primer, I hardly need to touch up during the day at all. I went through an 8-hour day without looking in the mirror once. When I got home, my makeup looked the same as it did when I first applied it. Honestly, finding a high quality primer will save so much money and time because you won't have to keep touching up throughout the day and wasting makeup. I am so happy with this product!