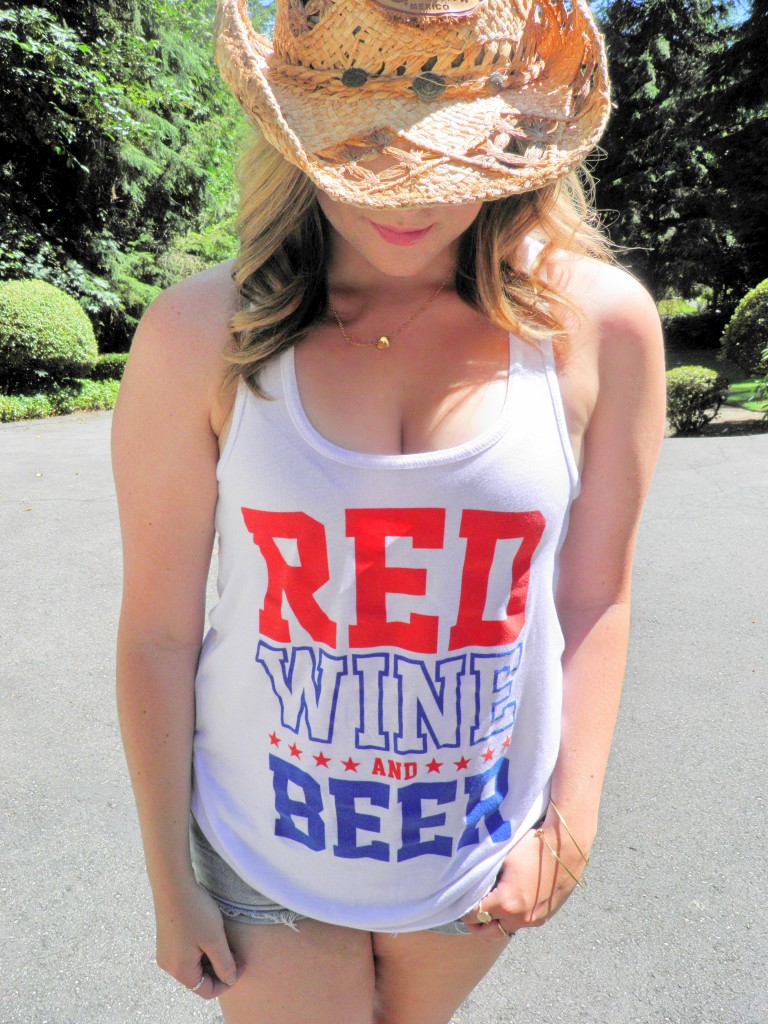 Confession time: I can't stop obsessing over my new boots from Country Outfitter! Washington's huge country music festival, Watershed, is happening this weekend and I FINALLY got tickets for the first time ever. I can't wait! The lineup includes Tim McGraw, Lady Antebellum, Kip Moore, Randy Houser, Chase Rice, Justin Moore, Eli Young Band, Jake Owen, Billy Currington, Cassadee Pope, and many more. I think I might faint when I see Tim McGraw, but it will be worth it.
I got some super cute tanks courtesy of a few stores – Tumbleroot and Dentz Design – to be featured on my blog that are perfect for a country music festival so I decided to show y'all some cute outfits! For all you LA people out there, I know Stagecoach is a long way away but it's never too early to start planning, right? I also posted some fun outfit ideas of how to wear cowboy boots with dresses earlier this week, so check that out too as well as my post a while back around the time of Stagecoach with more outfit inspiration!
Oh, and I forgot to mention the best part – I have COUPONS GALORE for you all! This hilarious "Red, White, and Beer" tank is from Dentz Design (an Etsy store I literally want to buy out – everything is too stinkin' cute and sassy). If you enter in SMALLTOWNROOTS at checkout, you'll get 25% off there! They have the best gifts for bachelorette parties and future brides too. I just love it!
The other coupon is for Verse Shop – a stunning Etsy store that I fell in love with. In the pictures below, I'm wearing a gold heart initial necklace and a turquoise tassel bracelet from there. If you enter SMALLTOWN at checkout, you can get free shipping on orders over $15! Stay tuned for another post soon showcasing more of their pieces on the blog soon!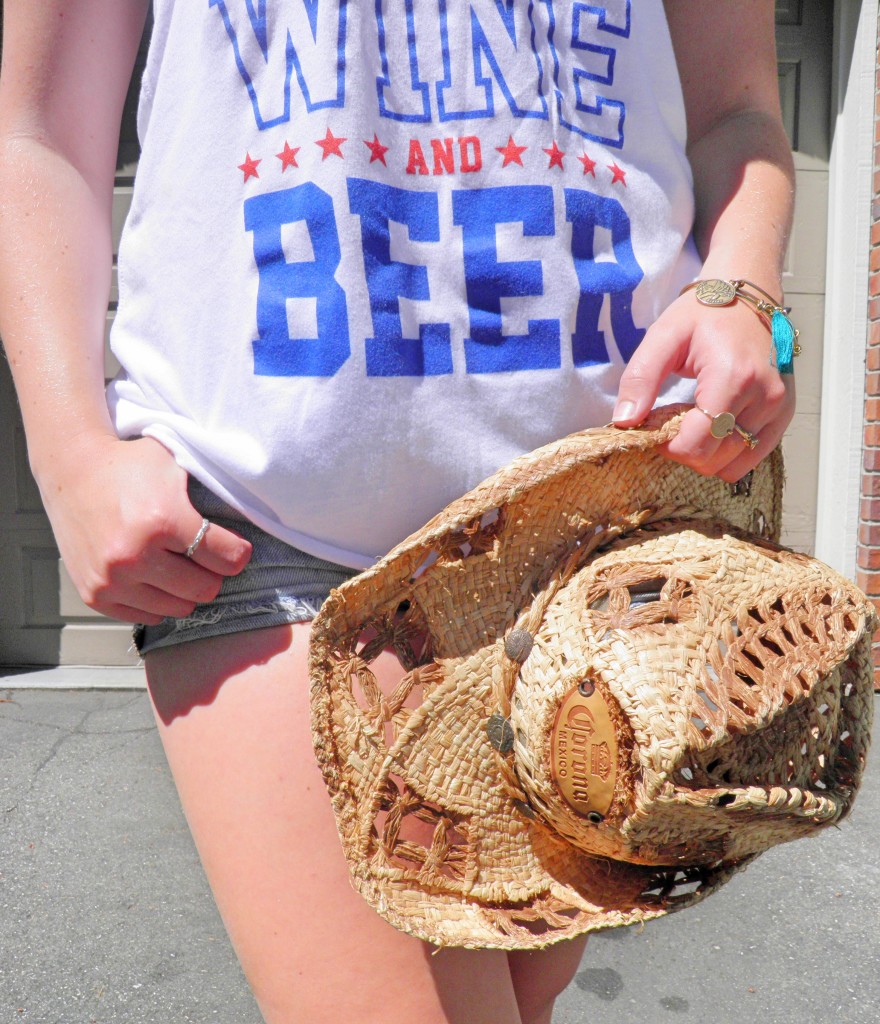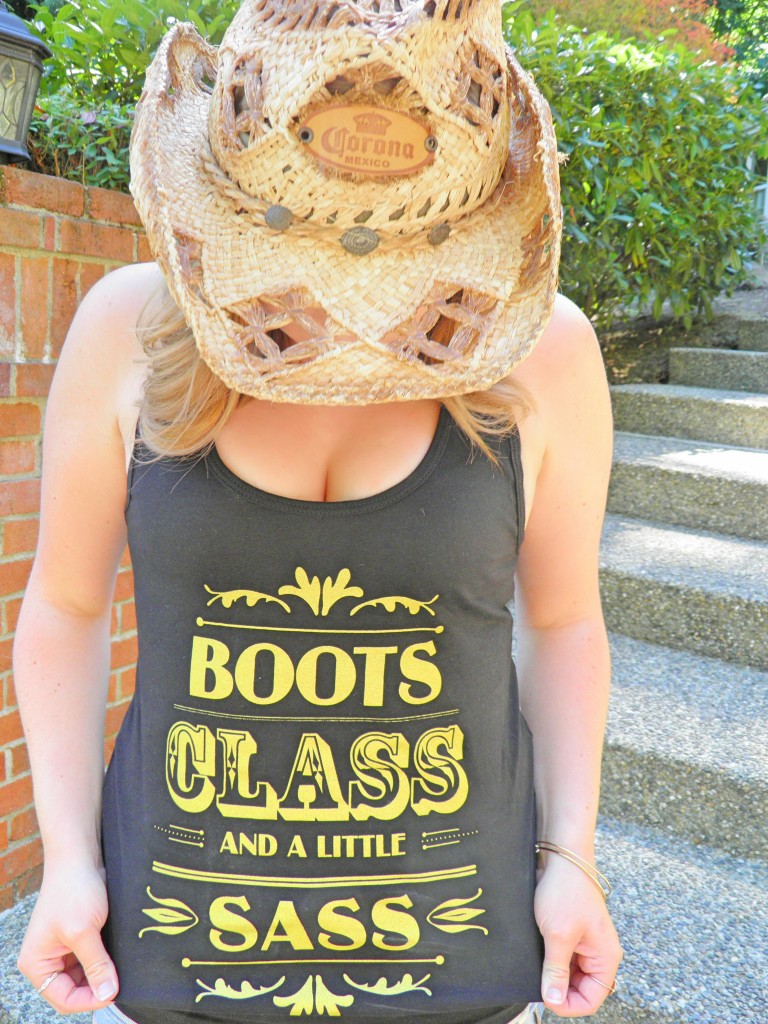 How adorable is this tank from Tumbleroot? I fell in love with it the minute I saw it. "Boots, class, and a little sass" is pretty much how you could describe me.
If you love country music like I do, then you HAVE to check out Tumbleroot – they have the cutest shirts and tanks with country music lyrics written out on them. On second thought, maybe don't check them out because you'll be tempted to buy EVERYTHING!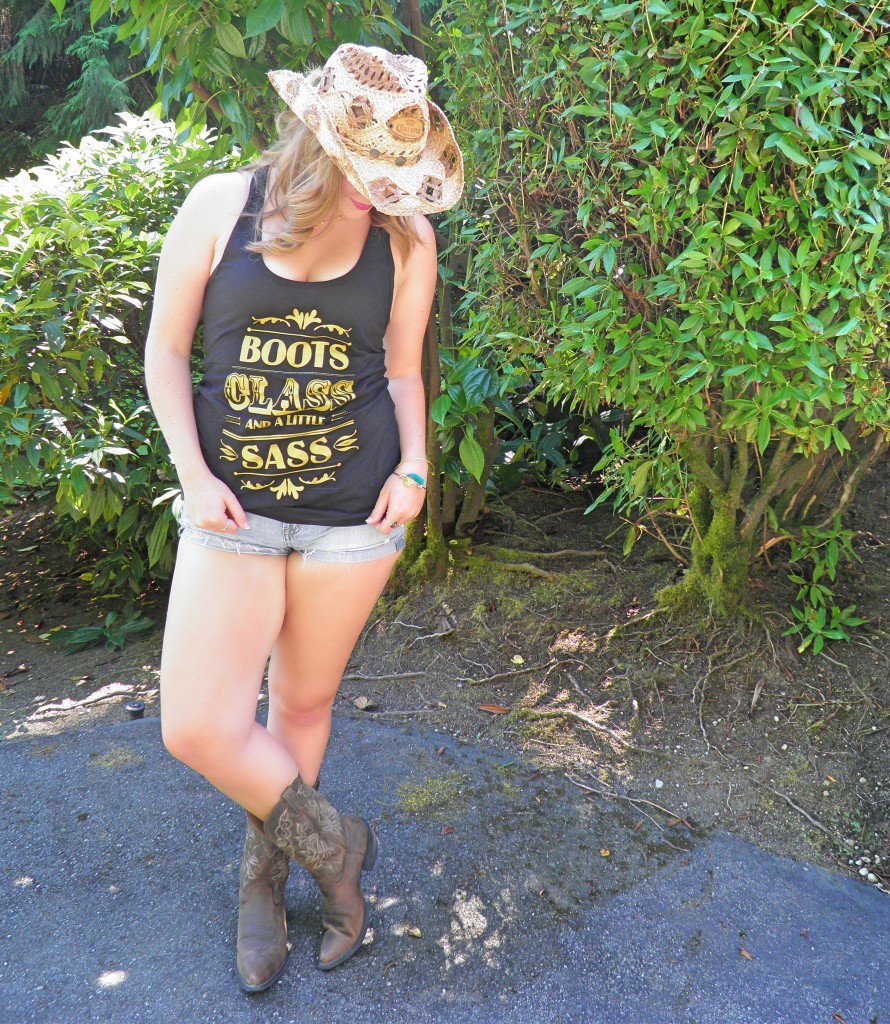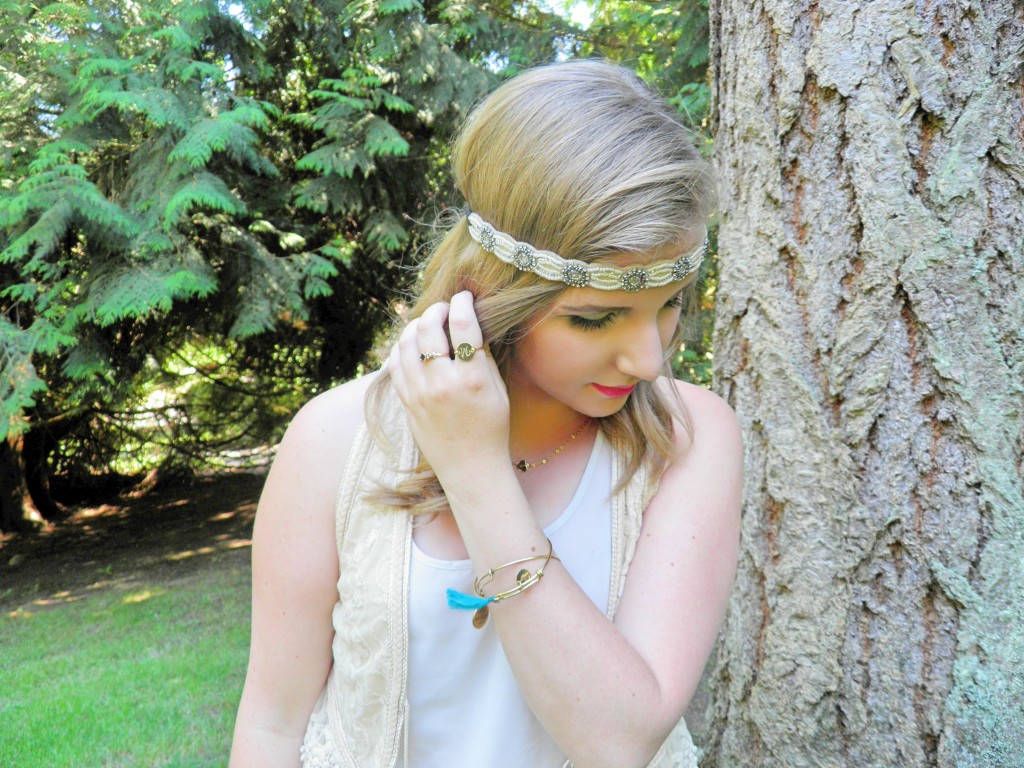 Okay so this is defnitely a more "festival-y" outfit. You can definitely wear anything you want to music festivals and that's part of the beauty of it!
Get the look NOW!
Coupons Galore!
Enter SMALLTOWN at Verse Shop for free shipping on orders of $15+
Enter SMALLTOWNROOTS for 25% off at Dentz Design
DISCLAIMER: I was provided the jewelry from Verse Shop and the tanks from Dentz Denim and Tumbleroot in exchange for promotion. All opinions and images are my own.