For some universities, sororities have just had their bid day and for others it's around the time of big/little reveal. Regardless, there's never a bad time to spoil your fellow sisters! I've complied a list of my favorite places to find the cutest sorority gear for your sisters, Greek family, or even yourself. I hope you find something you love and please comment below if you have any other great places to score cute gifts!
Jewelry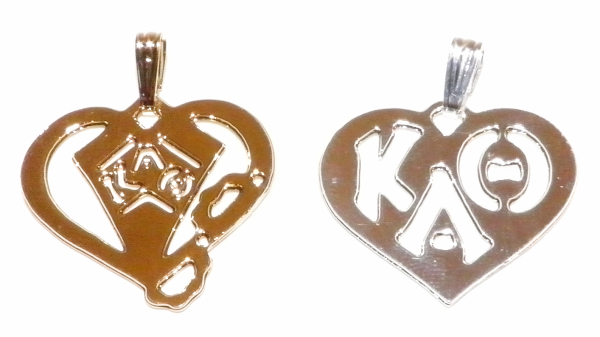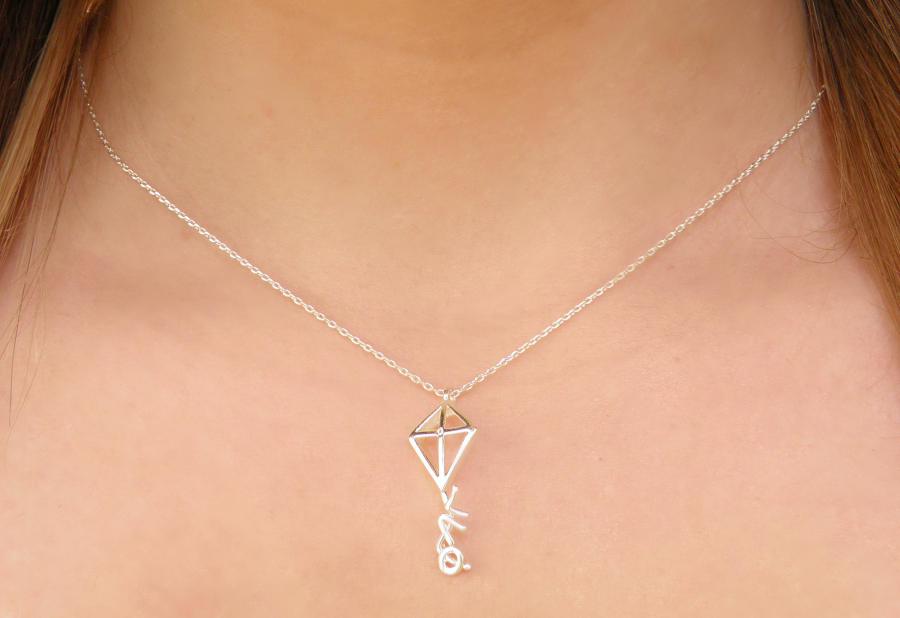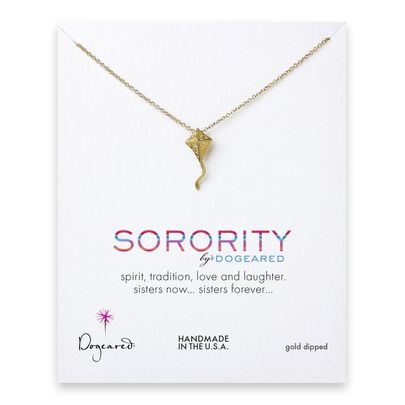 A few other favorites…
Clothes
My friend Renee made the shirts below! Love, love, love her designs.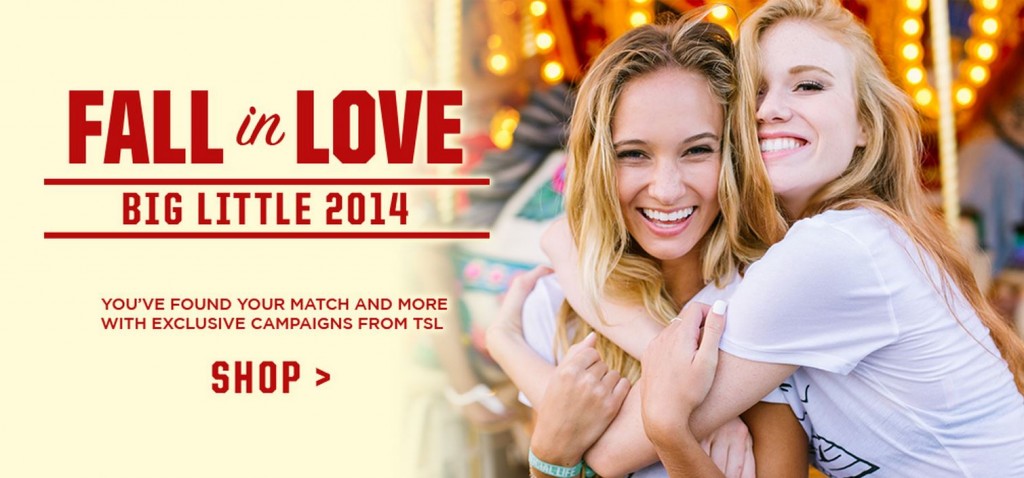 Other Goodies