Looking to get your hair or makeup done for a special occasion? From blowouts to specialty up-dos to lash extensions to makeup application, Swink Style Bar has you covered. Located in downtown Seattle and University Village, their affordability and friendly staff make the experience second-to-none.
The lovely gals over at Swink did my hair and makeup for the Fashion First Seattle runway show last month. I scheduled a full makeup application as well as a blow-out. I'm so happy to say that I had a very positive experience and will definitely be returning soon!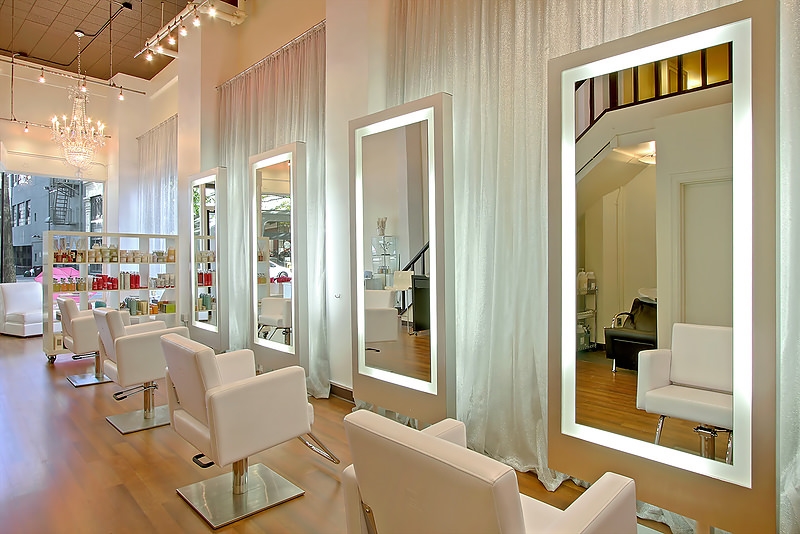 When I arrived, I was quickly greeted by a super friendly receptionist. I told her my phone was dying and asked if they had a charger and she was so helpful to plug it in for me. I was then greeted by a really nice hair stylist (who's name I'm blanking on). She asked me a lot of questions about what I wanted with my hair – I knew she was being careful to listen to me and really give me what I envisioned. We had pleasant chit chat throughout the whole styling process which was nice – I'm definitely a talker!
My hair turned out beautifully. It was a very full and bouncy blowout. I didn't want to look too unnatural yet still polished, and she styled it perfectly. My hair held its shape the whole night and even the next day!
Next up was my makeup. I forget the name of the artist (yeah, I know, I suck), but she was lovely as well. I talked to her about my oily skin and how I wanted glam eyes. She listened to every word I said and executed my vision perfectly. She was also friendly, helpful, and sincere.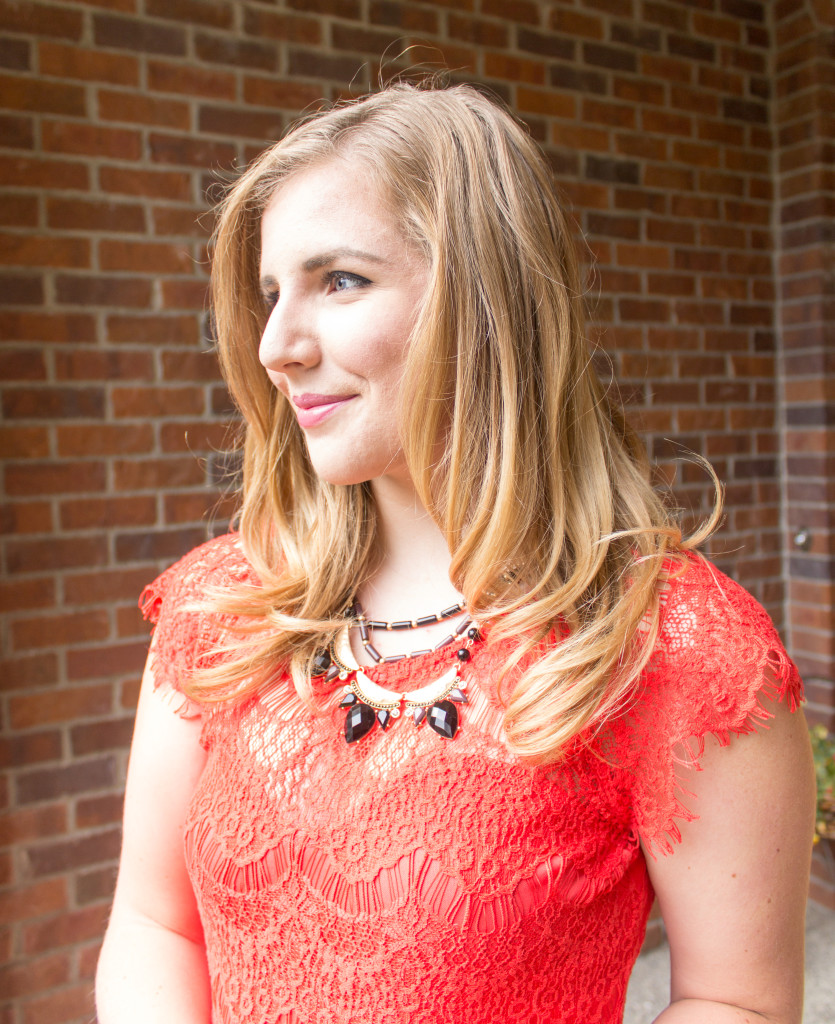 Getting pampered by the glam squad at Swink Style Bar was such a blast and DEFINITELY an experience I would love to have again. There's something so special about getting pampered. I wish they could do that for me every day. I'm so jealous of celebrities who get that treatment on a daily basis.
If you're looking somewhere on-trend, affordable, and high-quality to have your makeup or hair done, I highly, highly recommend checking out Swink. They have locations in Downtown Seattle as well as University Village. They also do lash extensions and special occasion hair and makeup. Swink offers blowout deals as well which is something I will probably invest in once I'm back living in Seattle after graduation.
Where's your favorite salon in Washington?
SWINK DOWNTOWN LOCATION
611 Stewart Street
Seattle, WA 98101
(206) 682-7070
Mon-Friday 9:00am – 6:00pm
Saturday 9:00-7:00pm
Sunday 10:00am-3:00pm
info@swinkstylebar.com
SWINK UNIVERSITY VILLAGE LOCATION
4610 Village Court NE
Seattle, WA 98105
(206) 673-5070
Mon-Saturday 9:30am – 7:00pm
Sunday 11:00am-5:00pm
uvillage@swinkstylebar.com