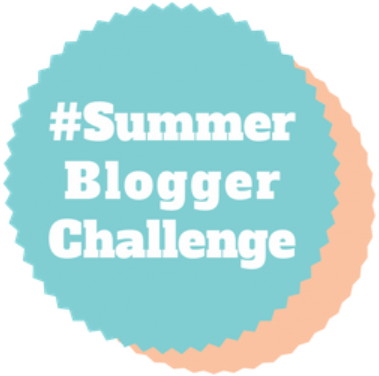 Happy Sunday everybody! This summer I am participating in a summer blogger challenge that has different prompts each week. I can't wait to read everybody else's posts who's participating in this challenge! For those of you who want to participate, the lovely lady organizing the whole thing is Charlotte from Velvet and Vinyls. The registration for it is closed, but you can still participate! Check out the full rules and everything here.
This week's prompt is to talk about what we're up to this summer. So without further ado, here's my answer:
This summer I am staying with my parents in my hometown of Woodinville, Washington. I have a job as an events and marketing intern for the Seattle Metropolitan Magazine. I work 20 hours a week in their downtown Seattle office and so far, I've had a blast. It's a lot of responsibility and pretty challenging for me since it's my first experience in events, but I'm so thrilled to be learning so much.
In July, I will be staying in a cabin with my family in the San Juans for a few days which will be so great! I also am going camping with my boyfriend and his family and friends for a week in Eastern Washington! It'll be my third year going with them and it's always such a blast – I can't wait! Then the very first weekend of August is Watershed – Washington's country music festival! I've always wanted to go, so it feels like a dream come true to finally be going! After that I just finish out my internship and head back to school mid-August.
What are your summer plans?