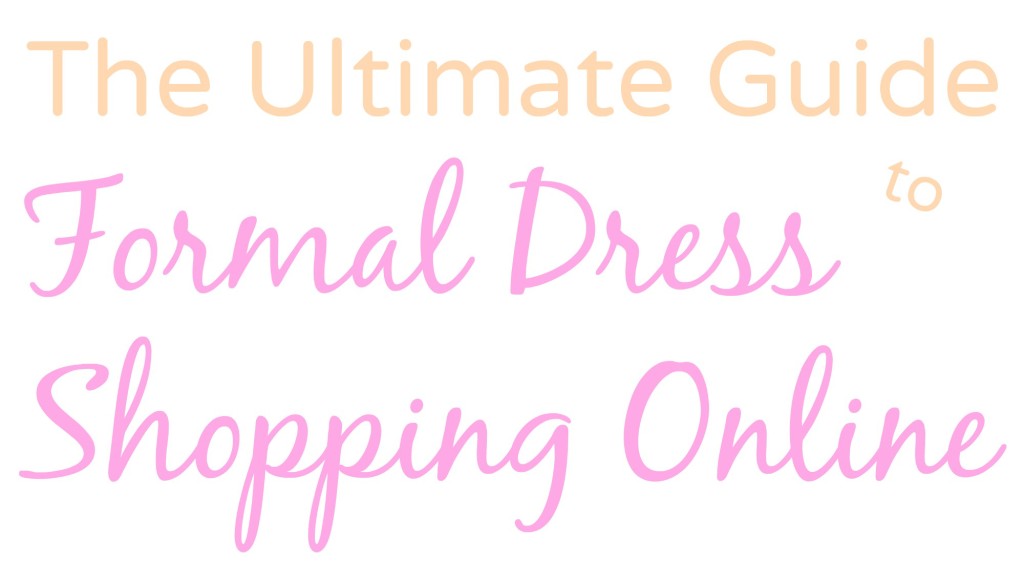 It's the best time of the year: FORMAL SEASON! That's right! Whether you're in a sorority or plan on getting yourself invited to a fraternity's formal, this is your ultimate guide to finding the perfect dress online at an affordable price (tips, tricks, and favorite stores).
Here are some rules of thumb:
Look at the size chart every time and actually know your measurements. You won't know how the dress will fit until you actually try it on, but this is the best way you can guestimate
Check the store's return and exchange policy – many require you to pay postage. Look for stores (like the ones listed below) that offer free returns and exchanges.
Try to find stores with free shipping or discounts for first-time users
Google search coupons and promo codes for that store (RetailMeNot.com always has great ones!)
See if any sisters/friends want to buy with you if there's a large shipping fee

Tobi is GREAT! This is my #1 recommendation by far. I ordered my semi-formal dress from here along with another dress as a backup. Not only did they ship incredibly fast (within a week!), but the dresses were such high quality. I love Tobi because they have something for everybody – from super scandalous cut-out dresses to modest work-appropriate dresses.
The main reason I ordered through them was because they offer free returns and exchanges. Also, they offer 50% off your first order AND free shipping! You just can't get a better deal than that.
I do have to say though, their dresses do run small. I am usually a size small/medium in dresses, so I ordered a medium to be on the safe side. My dress was skin tight – which was fine, just not what I had anticipated. I would recommend ordering a size up. Worst case scenario, you can exchange it for free for the smaller size!

I will always stand by
Nordstrom
. With free shipping and free returns, you know they are dependable. They are known throughout the industry to have the highest quality and customer service.

ModCloth is another super cute online shop with free returns and exchanges. Their dresses are unlike any you will see. If you buy a formal dress from here, I doubt anybody else at your formal will have the same one!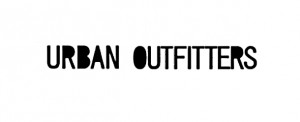 Who knew Urban Outfitters had free returns and exchanges? Not me! They have super cute dress options as well especially if you're going for the more boho look (I'm looking at you, Little!)
Where are your favorite places to shop online?