As a member of Influenster, we get sent fun products to try and review. I was fortunate enough to get my first ever VoxBox from them and was thrilled to find out it would be a tester of Rimmel London's new Moisture Renew Lipstick! The color is "As You Want Victoria" (color 360).
I used this as an opportunity to make my first video EVER! I'm so sorry if it's absolute trash – I don't have iMovie or a fancy video camera or any film skills whatsoever. It was fun to make though, so I don't really care.
http://www.youtube.com/watch?v=cOC4FsVK1JM
I ended up eating a super messy sandwich after this video and the lipstick stayed on the whole time! Some came off on the sandwich if that makes sense, but when I was done there was still a ton left on my lips!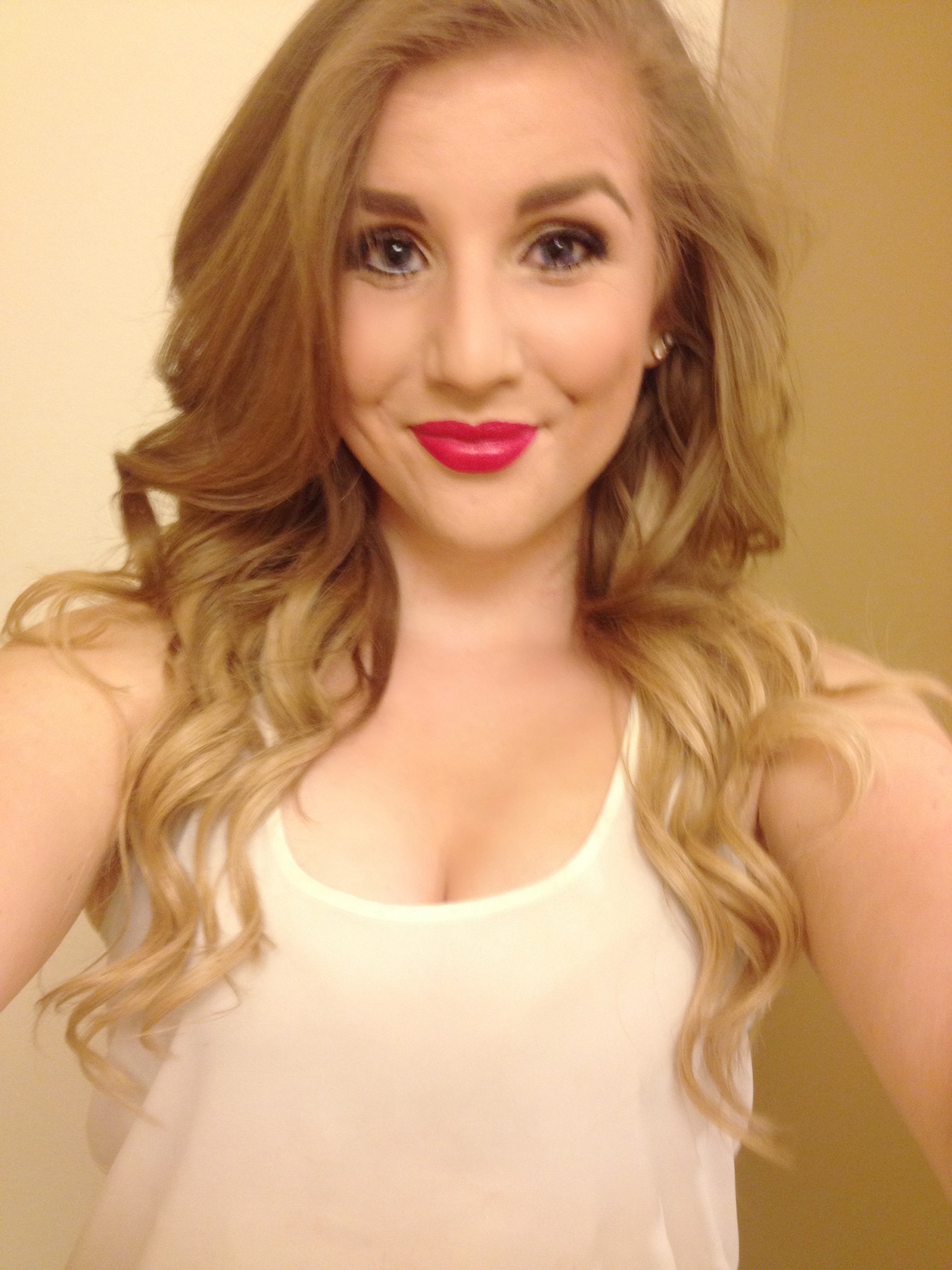 As this is my first video, please, please, please give me advice. I am absolutely clueless. Thank you!