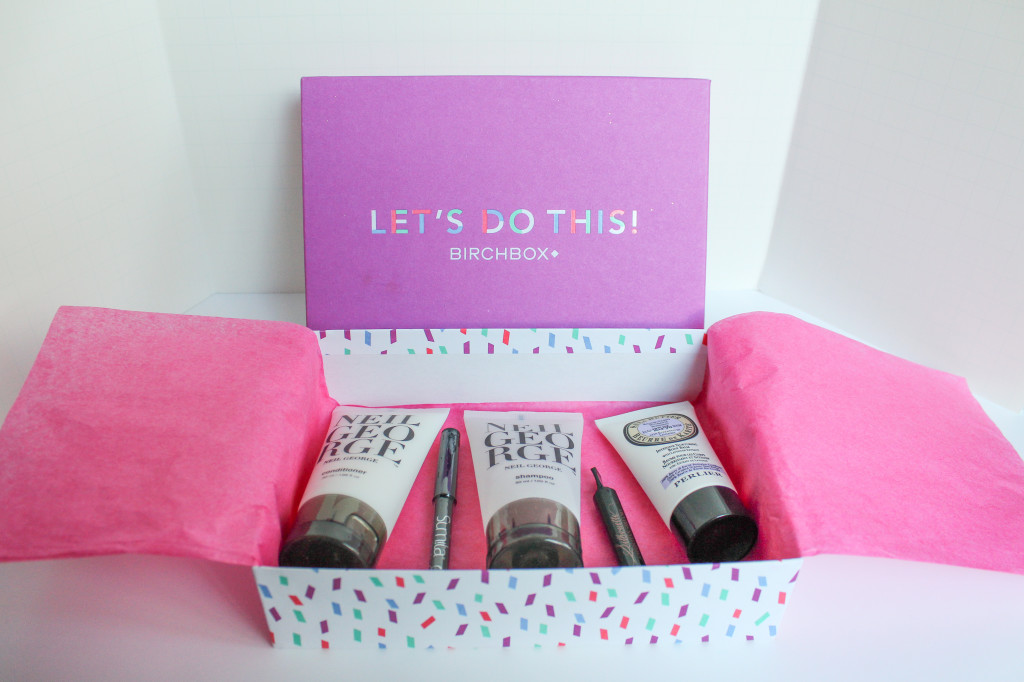 My January Birchbox came! It came with Neil George shampoo and conditioner, Sumitra Color Contrast eyeliner, Silhouette by Christian Siriano Eau de Parfum, and Perlier Intensive Nurturing Body Balm. Overall, I liked my December box better because it had more of a variety of products. However, I do like that it had such large samples of the shampoo and conditioner so it's actually realistic for me to take them with me somewhere when I'm traveling.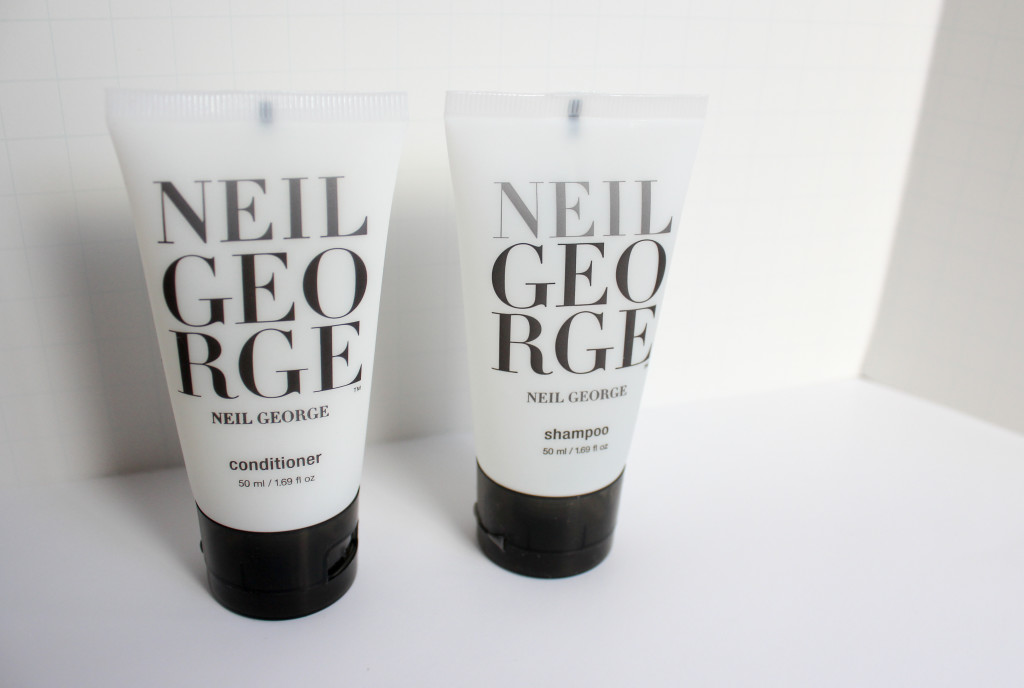 I love how large these samples are, but I was unimpressed by the shampoo and conditioner. I think for most people, you have a shampoo and conditioner that works for you and then you stick with it. Personally, I have my very specific products I use for my natural curly hair and others I use when I want to heat style. So for me, this missed the mark. But I am sure for some people they would love it!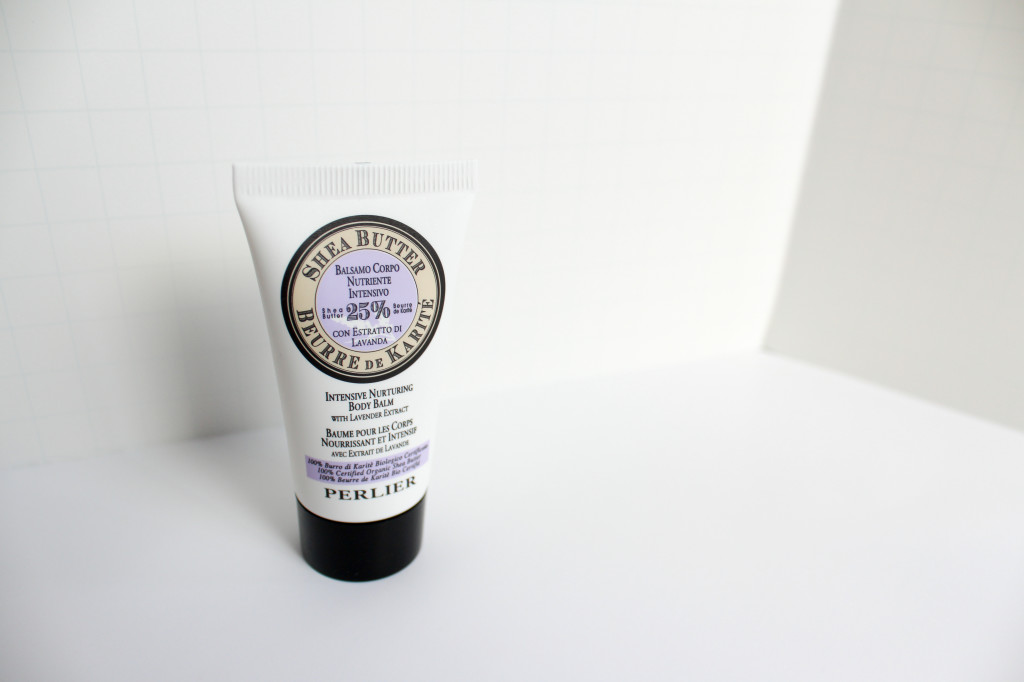 This body balm smells like a dream! Absolutely incredibly rich lavender. I wish it was a bigger sample because this is really just the size to throw in your purse and use as hand cream. It would be so great to have it for an actual body lotion!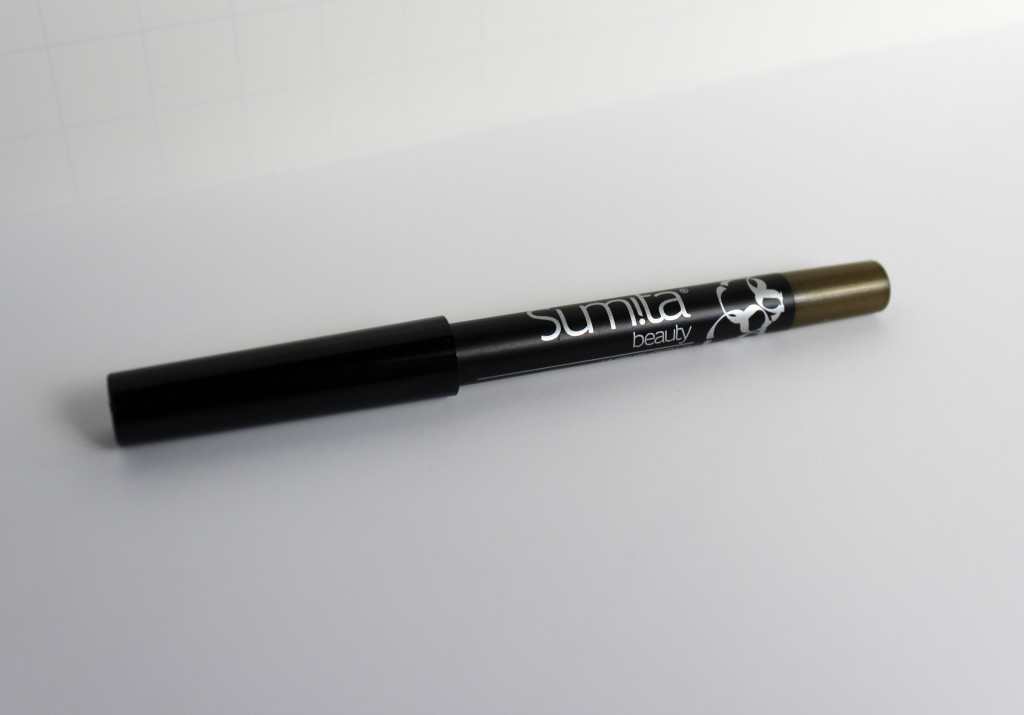 If you're looking for a gorgeous, creamy, long-lasting, and pigmented eyeliner, this is it. I really cannot say enough good things about this eyeliner. It was a beautiful, rich gold that I had to literally SCRUB off! Gorgeous color and texture – I just need to figure out a way to style this.
I don't LOVE this scent but I also don't HATE it. It has an light, floral small which is great and usually what I look for in a perfume. But for some reason, there was a little something off. I would recommend trying it though!
What was in your January Birchbox? How did you like it?