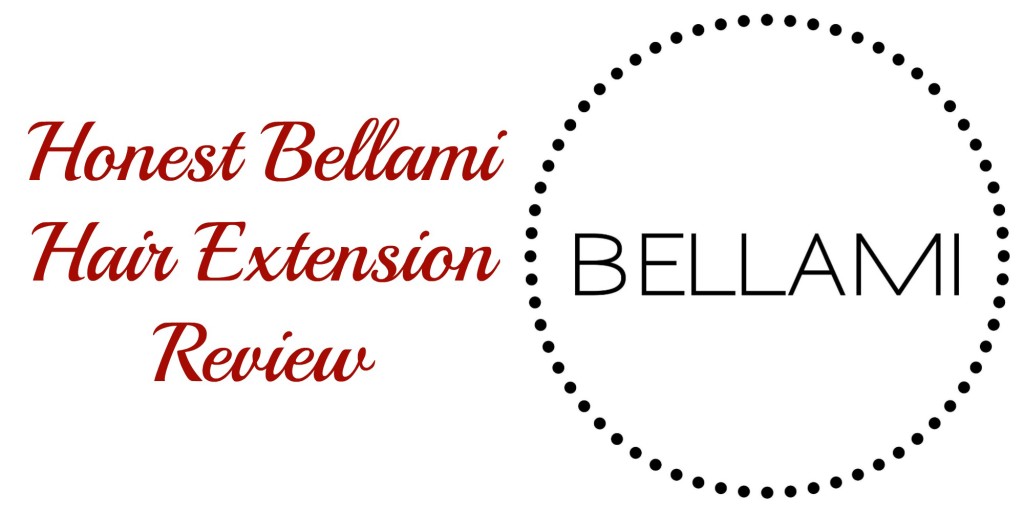 Since Kendall Jenner's debut of her new hair extension line with Bellami Hair, my blog has been attracting a lot more attention for my posts about their extensions. Since I wrote those posts nearly a year ago, I figured I owed everybody an update on how they were doing!
Personally, I hardly use hair extensions anymore. When I do, I use Luxy Hair Extensions NOT Bellami. I no longer use my Bellami extensions for several reasons.
Excessive shedding
Heat damage
Gross texture
One-dimensional color
I bought my Piccolina 120g 18″ Bellami extensions in dirty blonde last year and used them for about two months before I switched to another brand. While I originally loved the extensions, problems began after using them consistently for a while.
Excessive Shedding
When I would brush the extensions, excessive amounts of hair would fall out. I was very careful about brushing and treating my extensions with the utmost care. It was extremely embarrassing to be sitting at work or in class and have my lap or desk covered with hair.
Heat Damage
I used heat protectant obsessively on my extensions before styling them. Bellami hair is not cheap by any means, so I wanted to make this a long-lasting investment and treat my hair with care. Unfortunately, after two months, I had extreme split ends and the texture of the hair had completely changed.
Gross Texture
As I mentioned above, heat styling the extensions despite using protective products, the texture of the hair drastically changed. It went from soft, smooth, and natural to brittle, clumpy, and unruly. It became very obvious that the texture of my natural hair was noticeably different than the extensions – leaving my hair looking tacky.
One-Dimensional Color
One thing that bothered me right off the bat with Bellami was that the color lacked dimension. In other words, it was one very solid color – blonde. While this blended with my hair fine for a while, when I was exposed to the sun less and my hair darkened slightly, it no longer matched. With other extensions like Luxy, there is dimensional coloring to the hair so that it adapts naturally to slight changes in color.