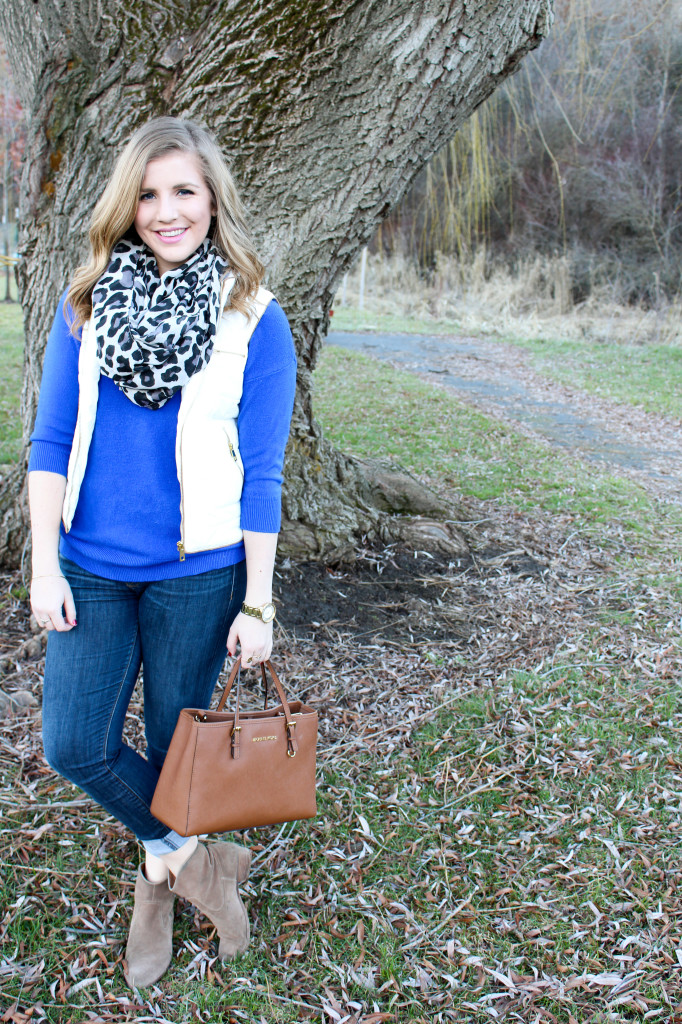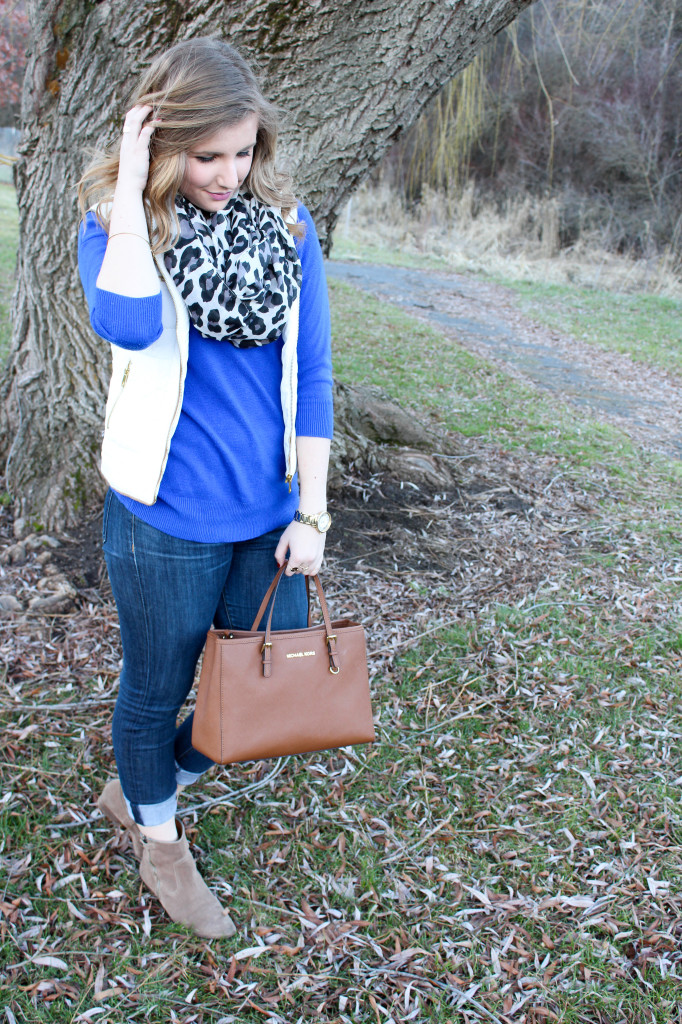 I love dressing up a bit everyday since I go straight from class to work, so this outfit is perfect. The vest is dressier than others I have, so it really polishes off the whole look.I also adore this sassy scarf from Lemon Drop Boutique. I posted some pictures of a necklace I got from there on Tuesday as well. And guess what….?
I am offering a giveaway for your choice of ANY item from Lemon Drop Boutique! Enter below – it's so easy!
A little bit from Sarah, the owner of Lemon Drop Boutique….
"I am your typical 23 year old girl with a love for fashion and online shopping. I work as a Marketing Specialist at an online retailer full time and run Lemon Drop Boutique in my spare time. I never planned on starting my own business, but had a light bulb moment one night and decided I needed to start an online boutique! Lemon Drop Boutique is my way of combining everything I am passionate about and connecting with others who share a love for jewelry and accessories."
Shop the Look: