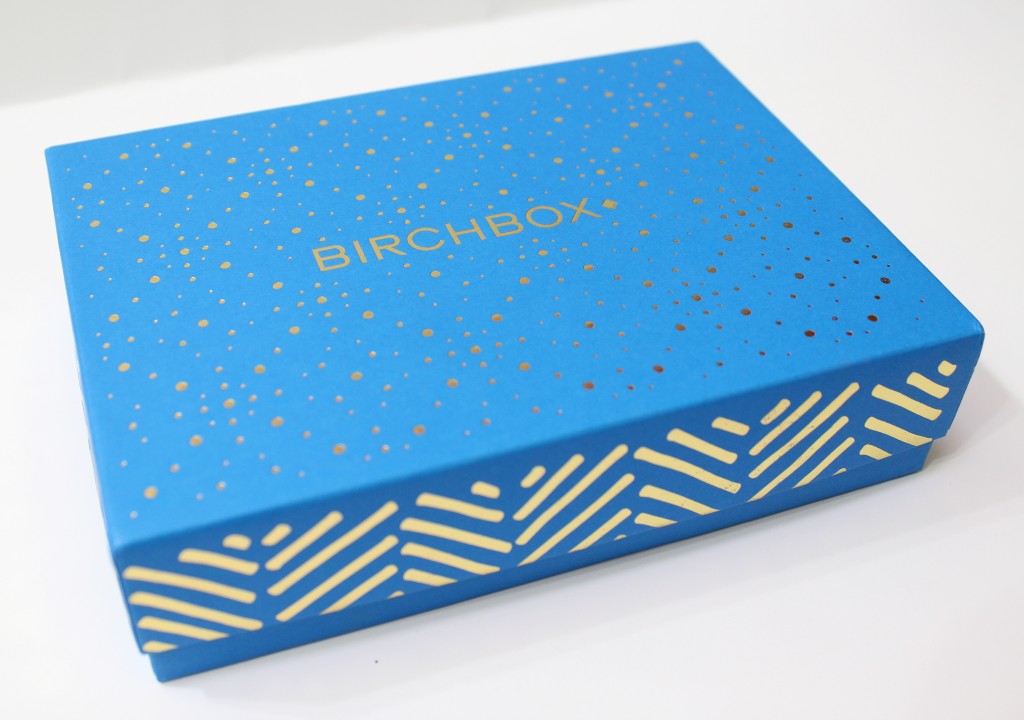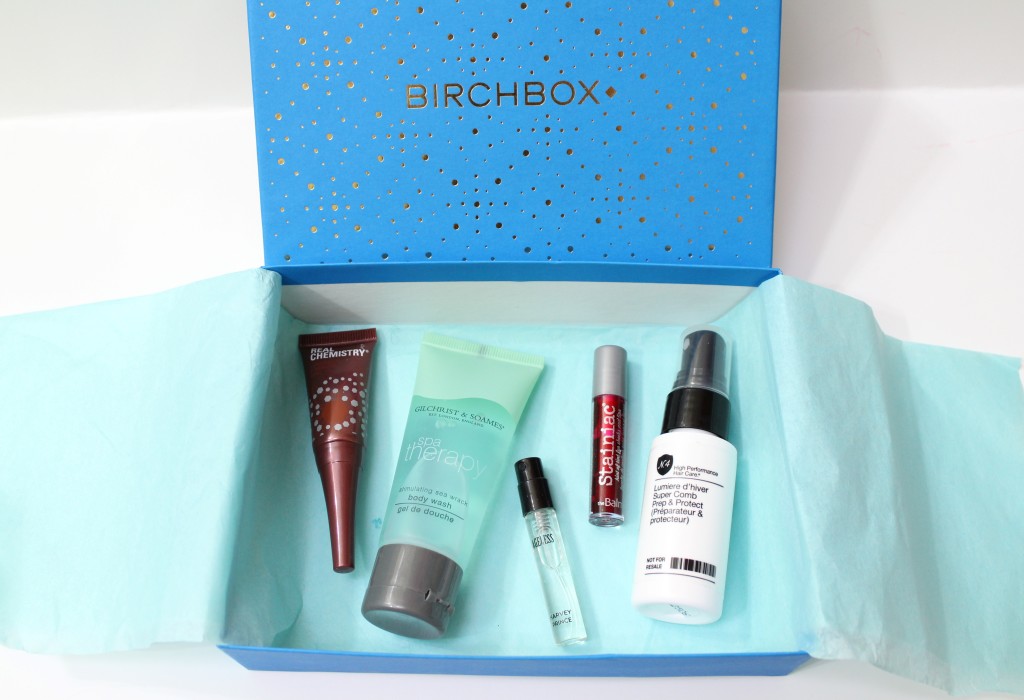 Welcome to my first ever Birchbox review! My older sister gifted me a 3-month subscription, so I'll be showcasing the products I receive here. For those of you who don't know what Birchbox is, I'll fill you in. It's essentially a monthly subscription service where you receive a fun box stuffed full of beauty product and fragrance samples catered to your tastes. It's extremely affordable and a great way to discover new products! Plus, who doesn't love receiving packages in the mail?
The following products were included in my box: Gilchrist & Soames Spa Therapy body wash (retail $15 for an 8 oz. bottle), N.4 Lumiere d'hiver Super Comb Prep & Protect (retail $32 for 6.7 fl. oz. bottle), The Balm Stainiac lip and cheek stain (retail $17 for 0.3 oz.), Harvey Prince Ageless perfume (retail $55 for 50 ml. bottle), and Real Chemistry Luminous 3-minute Peel (retail $48 for 1.7 fl. oz.).
This body wash smells amazing – just like you were sitting by the ocean. I don't know much about body wash or what separates a good one form a bad one besides smell, but by going off of just smell, this one's a winner in my book!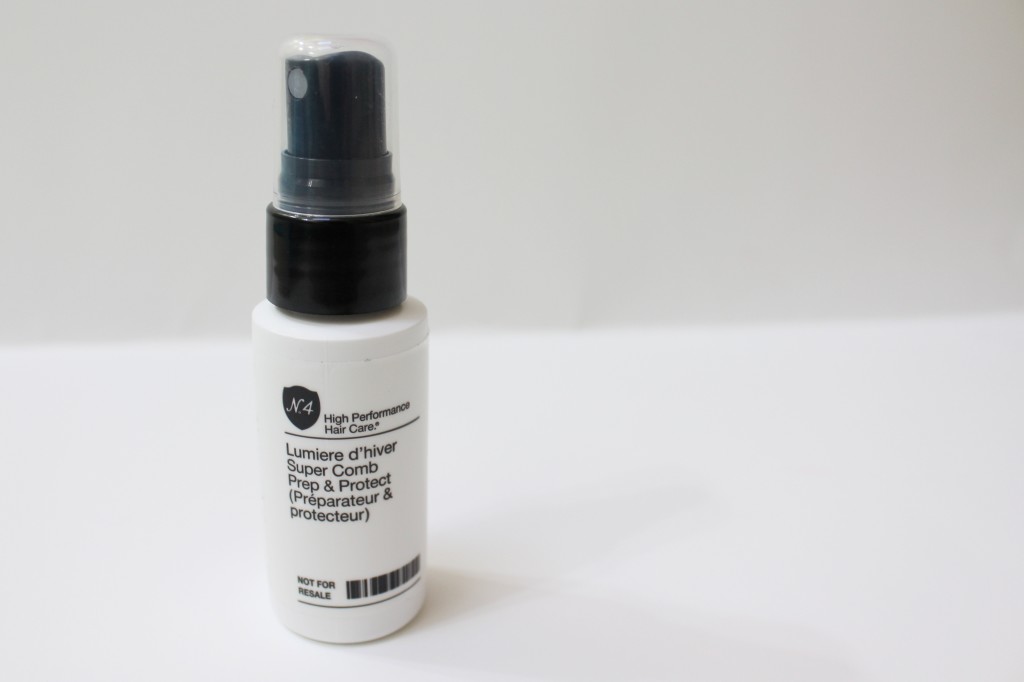 I rarely heat style my hair any more so it took me a while to end up trying this product When I leave my hair natural, I don't comb it for days on end (it sounds gross but it's what you're supposed to do with curls, I swear!). Anyways, I used this before blow-drying and then curling my hair and it worked wonders. It detangled it well, reduced frizz, and provided shine.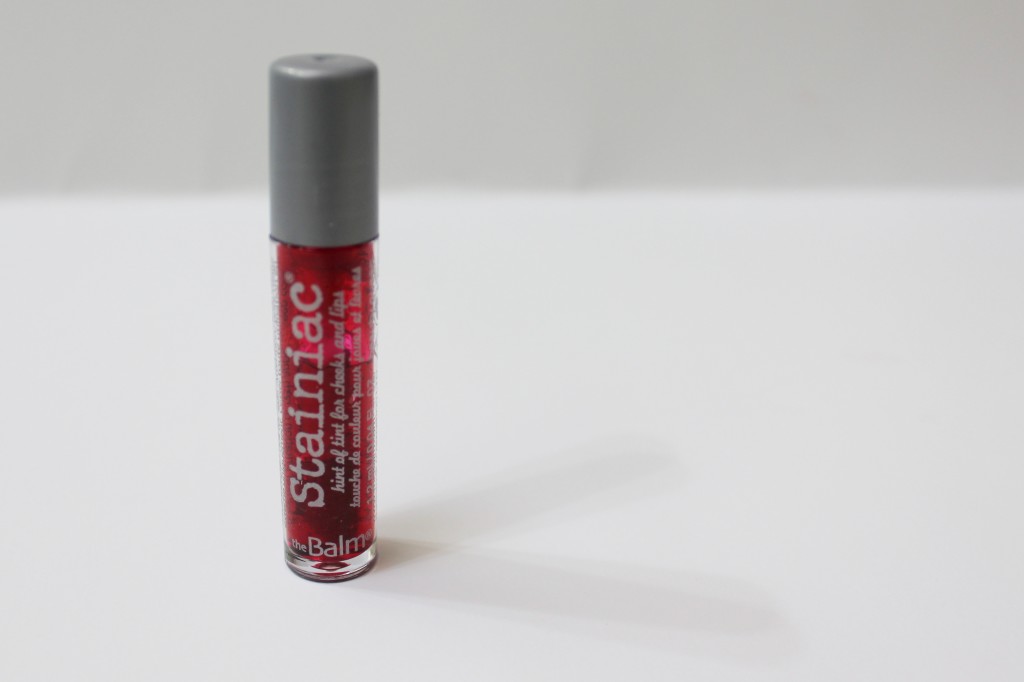 This stain is phenomonal. It only leaves a tiny hint of residue on your lips so it feels like you aren't wearing anything at all. You don't have to worry about this stain rubbing off either – it's so thin and durable. I loved the color as well, but it was definitely not what it looks like exactly. It turned out to be a more of a dark rose color – less red than it appears in the bottle.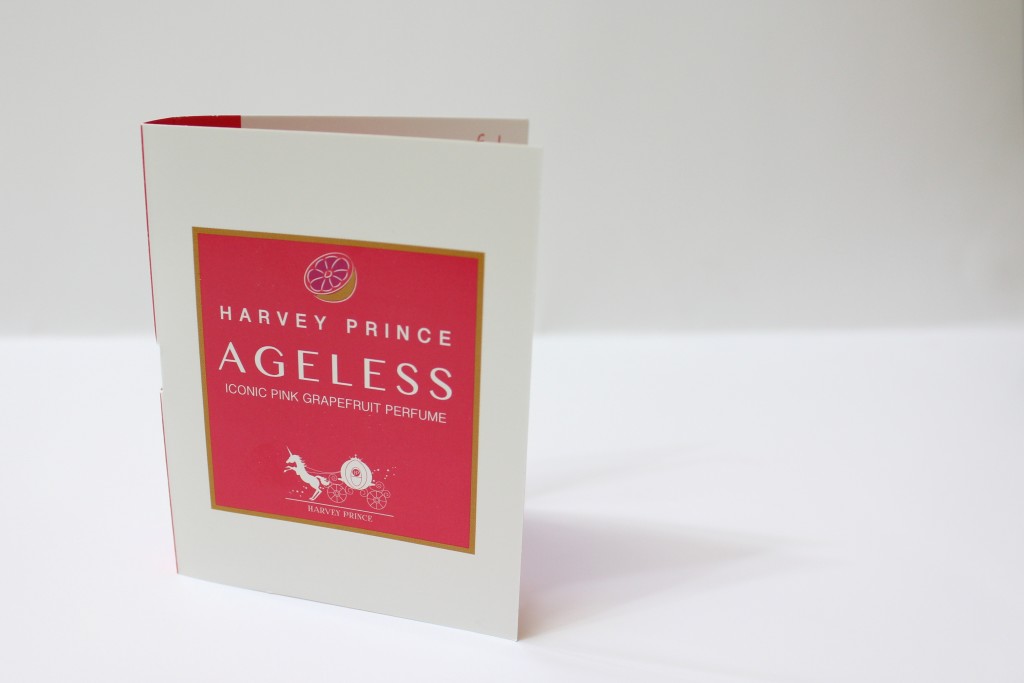 This fragrance is different than what I usually go for but I was surprised by how much I liked it. I typically chose very floral and sweet fragrances, but this one was much more refreshing and light. It made me feel like I was at the ocean – very clean and clear. 
I'm a newbie when it comes to face masks and peels, but I was so blown away by this product. As soon as you begin rubbing it on your face, it exfoliates and peels the dead skin away immediately. It was so instant it felt like magic. After I washed it all off, I felt like I had brand new baby skin! So fresh and clean! I absolutely loved this. Doing a peel like this one once a week would be so refreshing, I might have to consider investing in a bigger tube.