For twelve years, the runway show Fashion First Seattle utilizes local fashion in a positive way to help those in need. In addition to highlighting local retailers in the community, the show benefits Inspire Youth Project and the Crescent Moon Foundation. Scroll down to learn more!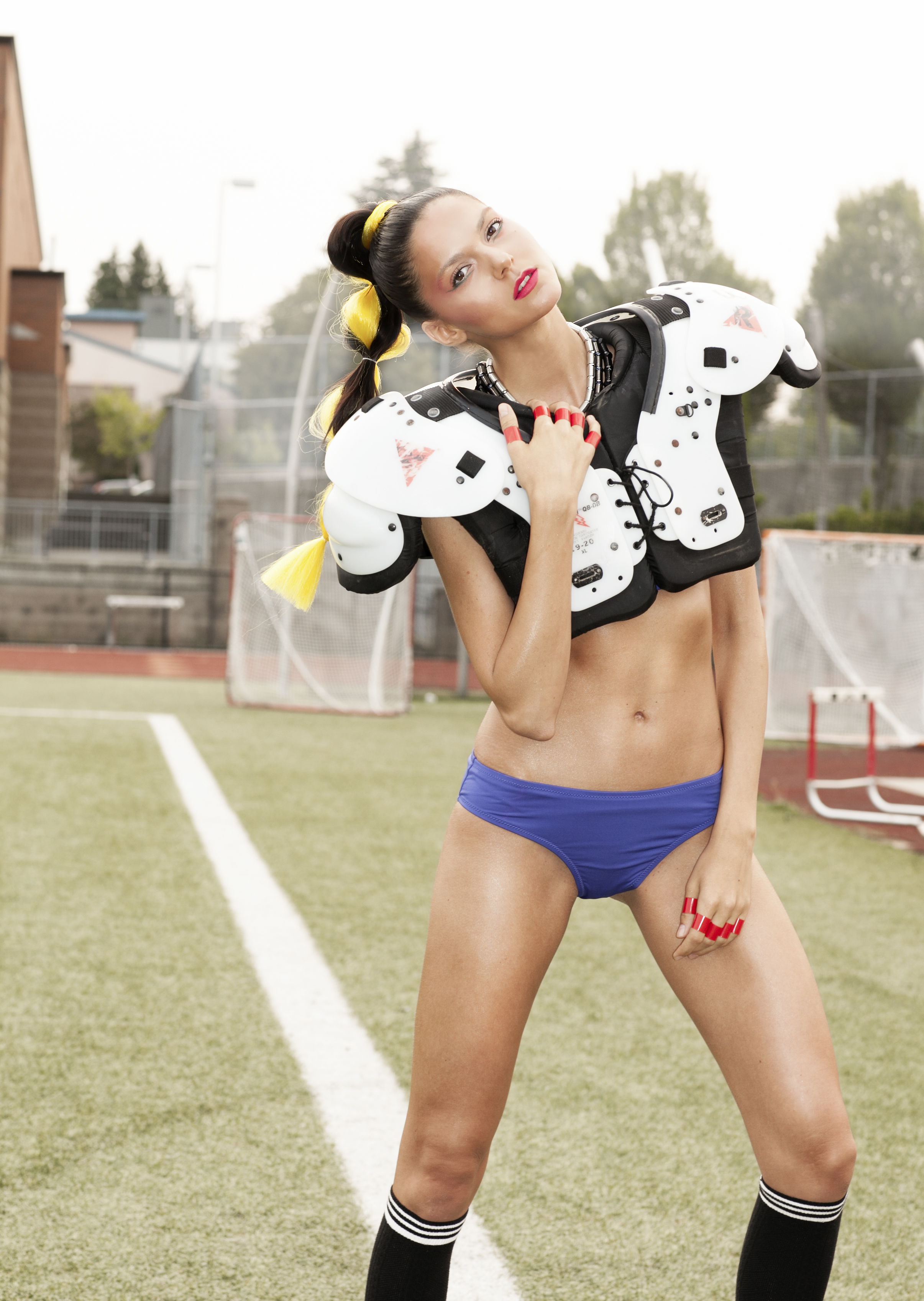 I can hardly contain my excitement for Fashion First! This will be my first-ever fashion show and I know it will be absolutely amazing because it features local designers. Everybody knows that Seattle's fashion industry has been booming lately and I cannot wait to see what the leaders in this community have developed. Not only will the fashion be stellar, but it also all benefits two incredible causes.
If you're in the Seattle area September 18th, I HIGHLY recommend going to this show. General admission tickets are only $50 (a total steal if you ask me!) and last year, they had HOT FIREMEN on stage. Yes, you heard me right. Hot. Shirtless. Firemen. The theme this year is "12th Year, 12th Man" so I'm banking on there being a few hottie Seahawks making an appearance.
Details:
The event will be held on September 18th at Showbox SoDo starting at 8 p.m. Doors open at 6 p.m. for the pre-party and V.I.P. first and second row ticket holders.
General admission doors open at 8 p.m. as well as the beneficiary auction. The actual runway show begins at 8:30 p.m., concluding at 9:45 p.m.
There will be an after party directly following the show, so be sure to stick around for some fun!
Beneficiaries:
Inspire Youth Project (formerly called Rise n'Shine), provides a support system for at-risk youth affected by HIV/AIDS. They offer long-term support throughout the lives of children ages 5-18 through a mentoring program, summer camp, various support groups, and a teen program.
Always free of charge, Inspire Youth Project provides a consistent and nurturing environment that helps children truly flourish during difficult times.
Established by NFL Hall of Fame quarterback Warren Moon, The Crescent Moon Foundation provides support for educational pursuits that benefit in need children. They focus on empowering youth by awarding ten scholarships annually to students who demonstrate outstanding commitment to their community.