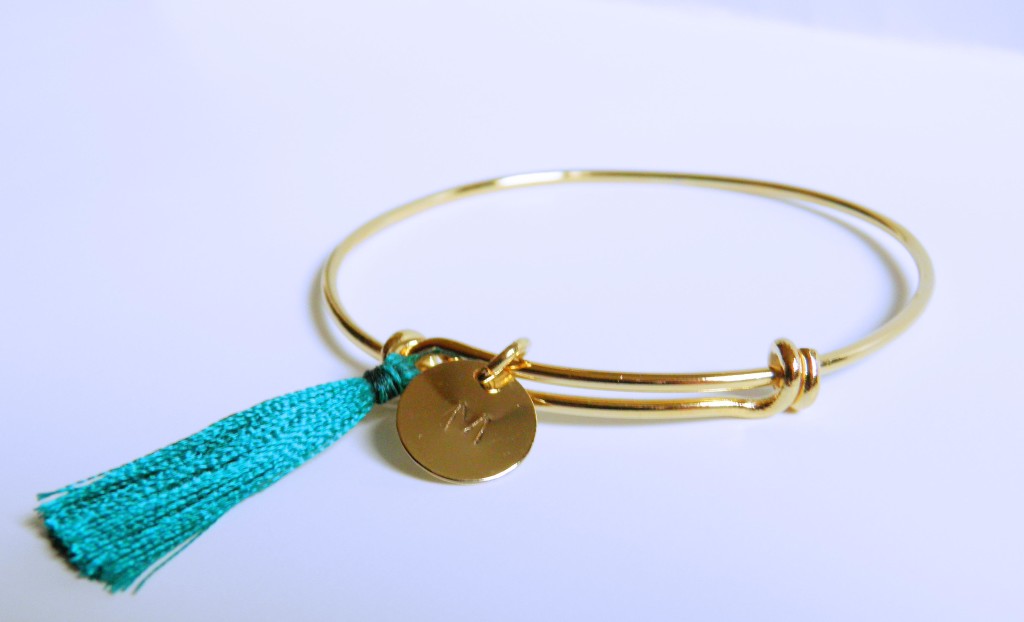 If you're like me, you might have an obsession with dainty jewelry. Now don't get me wrong, I love rocking a chunky gold bracelet or a bold statement necklace – but there's something really elegant in a simple piece of jewelry.
I recently stumbled upon Verse – a beautiful Etsy shop that sells stunning jewelry. The owner Monica (who was an absolute pleasure to communicate with – so sweet and caring), was so kind to send me some amazing pieces from her collection at Verse.
If you like what you see, you're in luck – Monica is offering FREE SHIPPING on all orders over $15 when you use the promo code SMALLTOWN. What a great deal!
I love how Verse has options to personalize a lot of their jewelry – how cute is the initial gold bar necklace? There's also adorable gifts like the wish bracelets for your Greek family too. Every piece of jewelry at Verse seems to have some story or meaning attached to it no matter what, which I think is so unique and special. It's hands-down one of the best places to look for gifts for friends, bridesmaids, your mom, etc.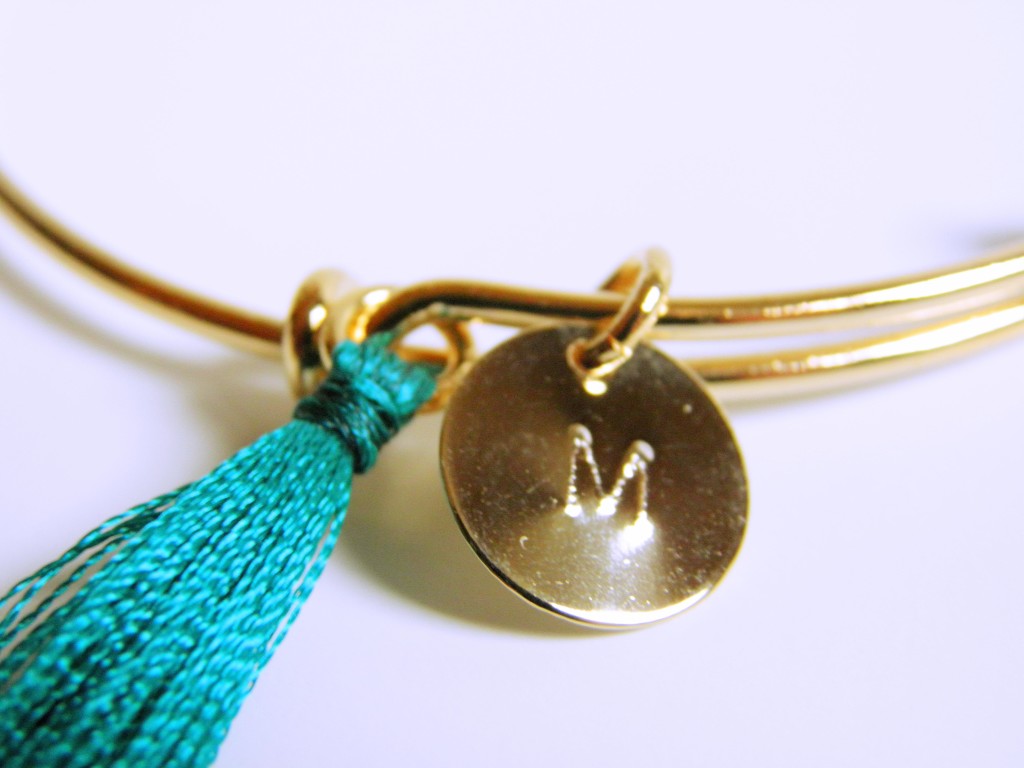 The jewelry was provided free of charge. All opinions and images are my own.